News from the Orange Studio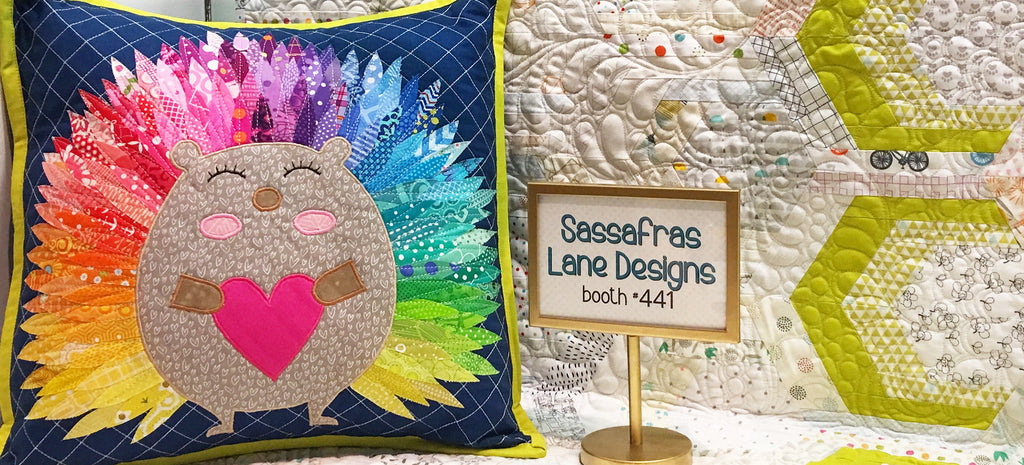 Brace yourselves! There is a whole lot of pretty coming up =] ! We didn't get a chance to see the entire show, but what we did see of Quilt Market blew us away. Here is some of the prettiness we snapped photos of in alphabetical order! 
June 09, 2017

by Shayla Wolf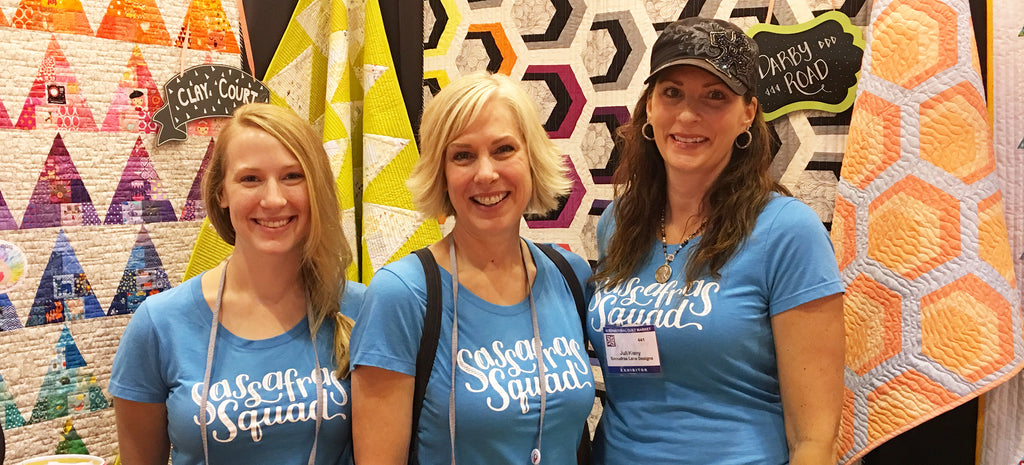 It has been a few weeks since we returned from Quilt Market and I have finally gone through all the photos. This first post is all Sass - our booth, projects, schoolhouse, sample spree and sneak peek! Later this week there will be a post all about the amazing booths, projects and people we saw around Market!
June 06, 2017

by Shayla Wolf