News from the Orange Studio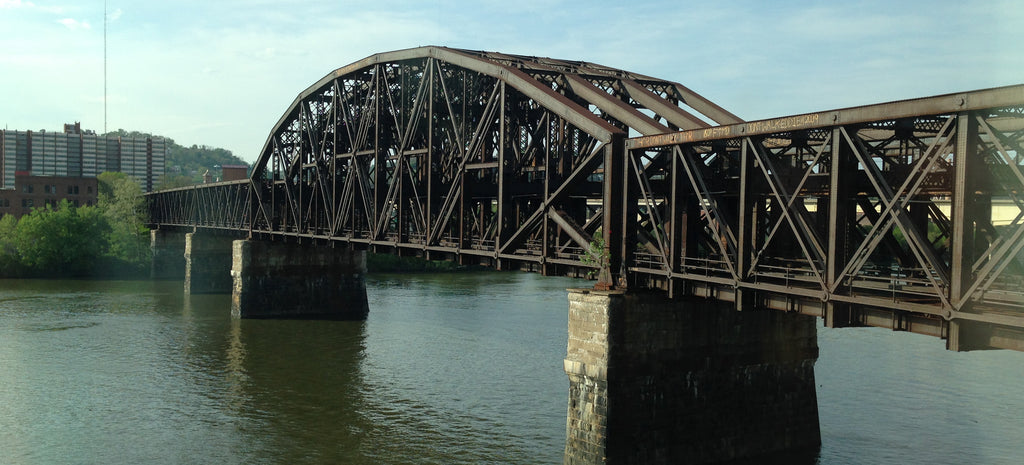 Our first Quilt Market post was 
all about our booth
, but we thought you might like to see and hear about more than that! 
I have finally gone through the rest of our Quilt Market photos and compiled them into two posts. 
So here is the first post full of amazing booths, awesome people and photos from around Pittsburgh!
June 08, 2014

by Shayla Wolf