News from the Orange Studio
Kids quilts are always fun to make! They are bright, colorful and hopefully make you smile. We have two little neighbor girls who have birthdays within days of one another - so naturally I made some quilts as gifts.
September 28, 2018

by Kristy Wolf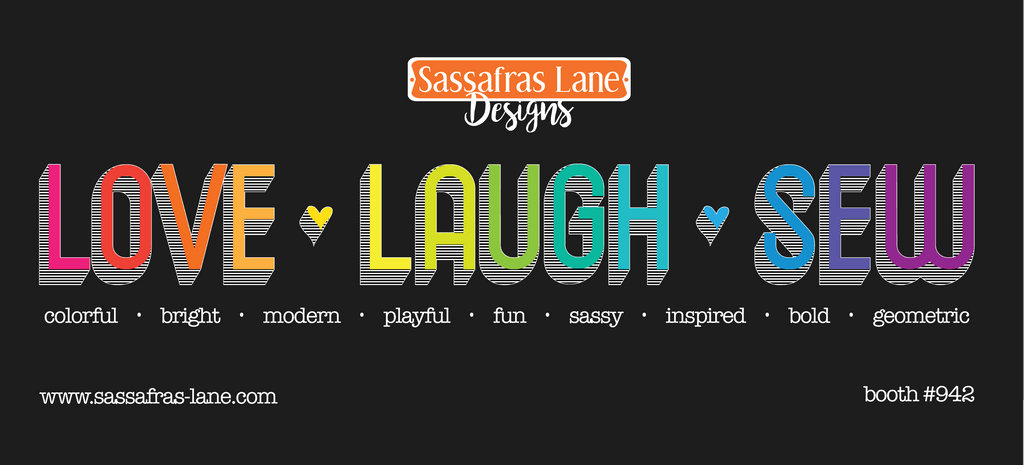 I know I am completely behind the curve with this post, but we are going to do it anyways! Spring International Quilt Market was in Portland, OR in May. We went, we vended and we conquered. Just kidding, but we had a blast! Portland is an incredible city and we enjoyed our free time as much as our convention time.
June 22, 2018

by Shayla Wolf