News from the Orange Studio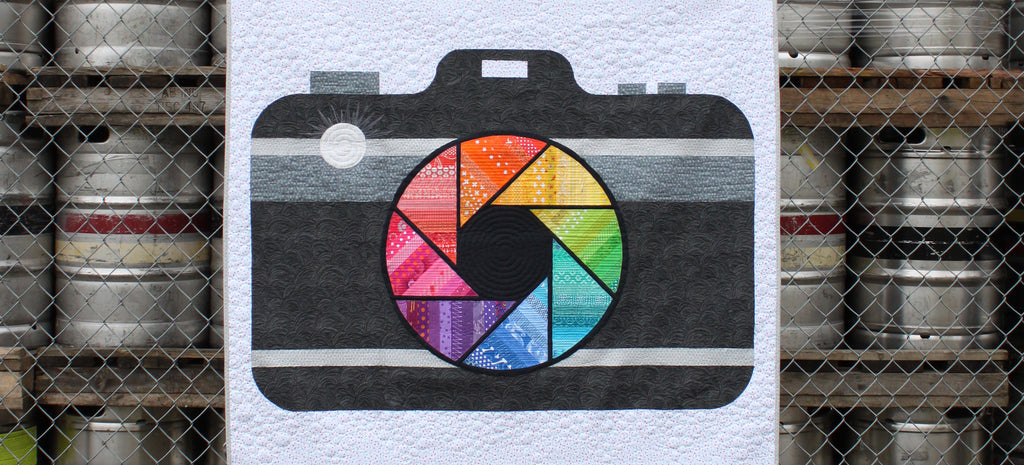 Say Cheese! Cameras are a part of our everyday life these days and we love them! I always am snapping photos - everything from my brunch plate to my puppies are victims of my photography. 
Focus Freeway
 is a playful camera pattern that is great for everyone - boys and girls, professional photographers and hobbyists, college dorms and kids rooms! 
July 15, 2017

by Shayla Wolf
Today's the day! We are launching our 6 newest patterns today. 
Over the next few weeks, we will do a more in-depth post on each new pattern to get you more familiar with them. But for now, here is a quick little blurb about each to give you an idea!
May 15, 2017

by Shayla Wolf