News from the Orange Studio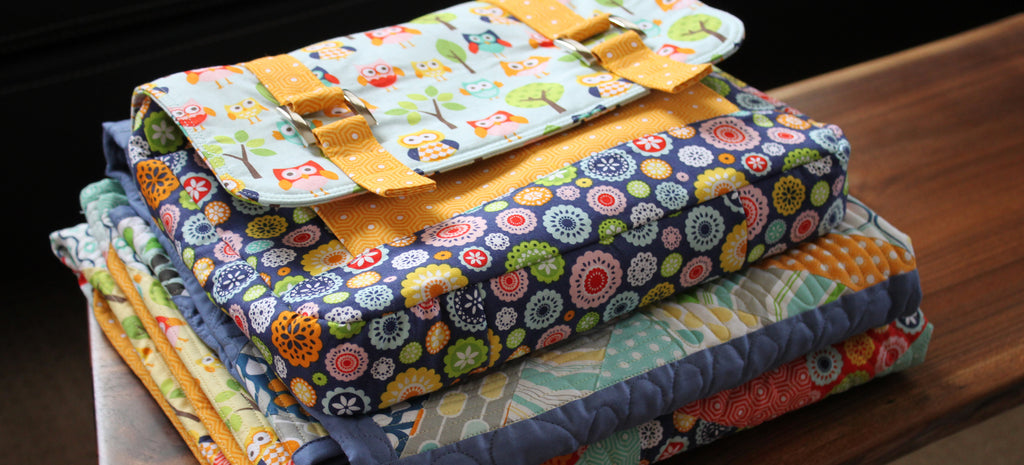 This weekend's theme was "Just Keep Sewing" and today's theme was "Ship it!". Below are a few of the quilts we have said good bye to for now! 
It may not look like much now that they are piled into boxes, but we did some major shipping this morning at the Orange Studio! We have officially shipped out 15 projects for Quilt Market! We will post all sorts of photos in a few weeks... so get ready! 
May 05, 2014

by Shayla Wolf