News from the Orange Studio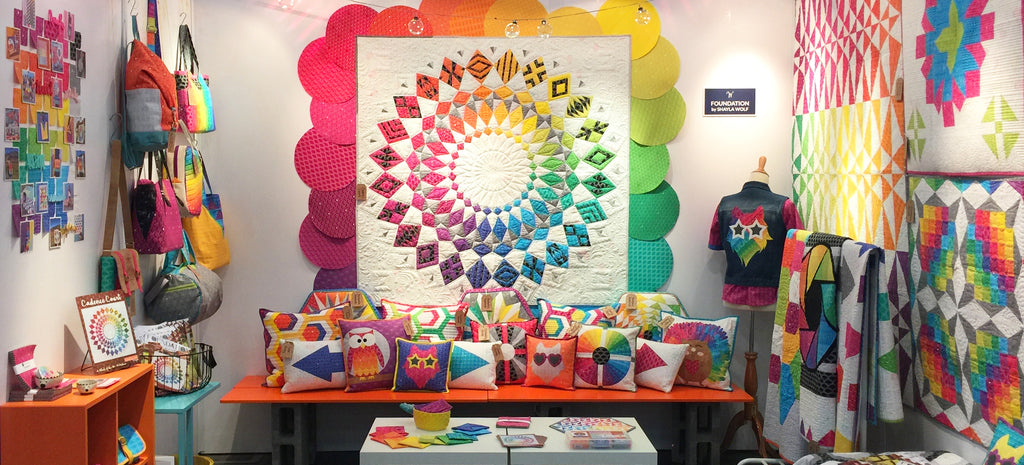 We are back, unpacked and still recovering a bit from the excitement that is International Quilt Market! We had a blast and did something a little different this time - we had two booths! Are you ready for a photo dump? Here it comes!
November 09, 2017

by Shayla Wolf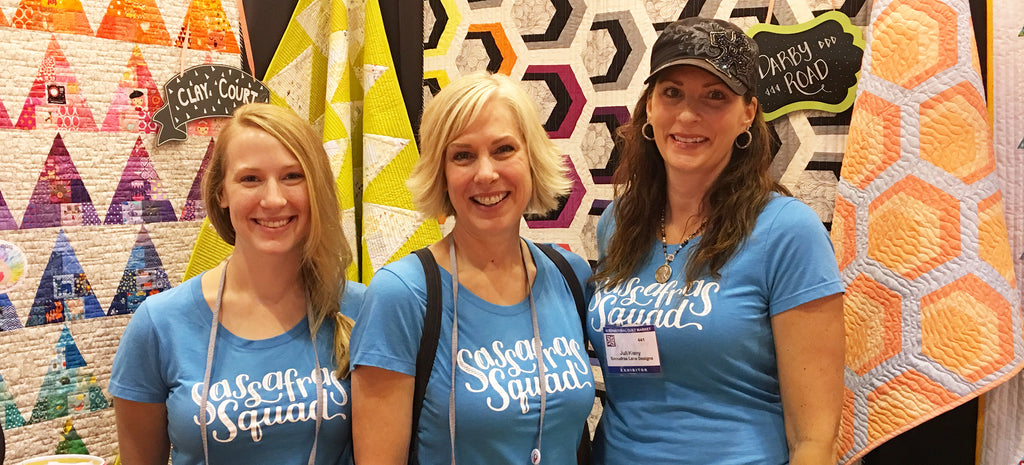 It has been a few weeks since we returned from Quilt Market and I have finally gone through all the photos. This first post is all Sass - our booth, projects, schoolhouse, sample spree and sneak peek! Later this week there will be a post all about the amazing booths, projects and people we saw around Market!
June 06, 2017

by Shayla Wolf