News from the Orange Studio
We took a little break from the 
Paradox Point QAL
, but we are back now with the last block! This last block is a little bit of an illusion. The arrow is made up of four triangles that are made up of triangles inside of triangles! This is a little bit of an inception block! 
August 14, 2017

by Shayla Wolf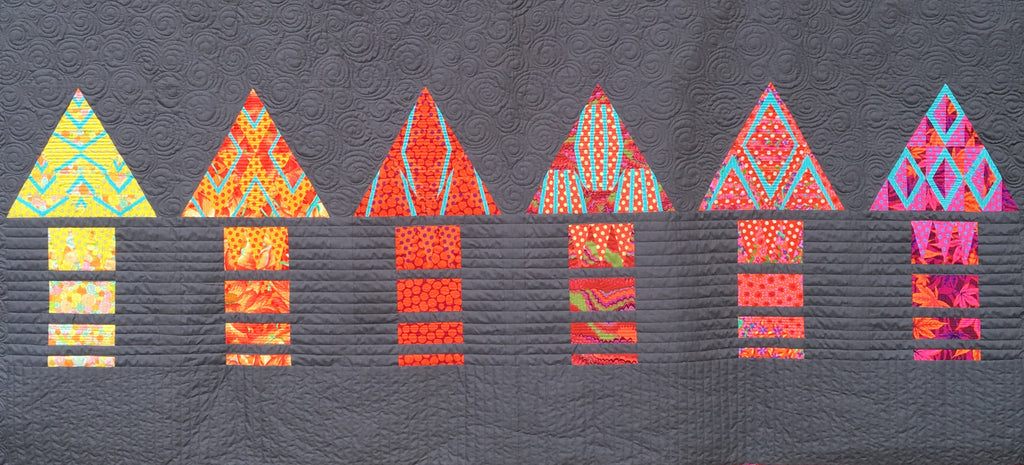 Welp, I've done it again. Every year after Quilt Market my blogging goals deteriorate quickly! But, I am back on it with the second the last block of our 
Paradox Point QAL
. Alayna is still very behind, but maybe next week when she is on summer break, she will catch up! But, the other three ladies have some beautiful blocks to share!
June 21, 2017

by Shayla Wolf