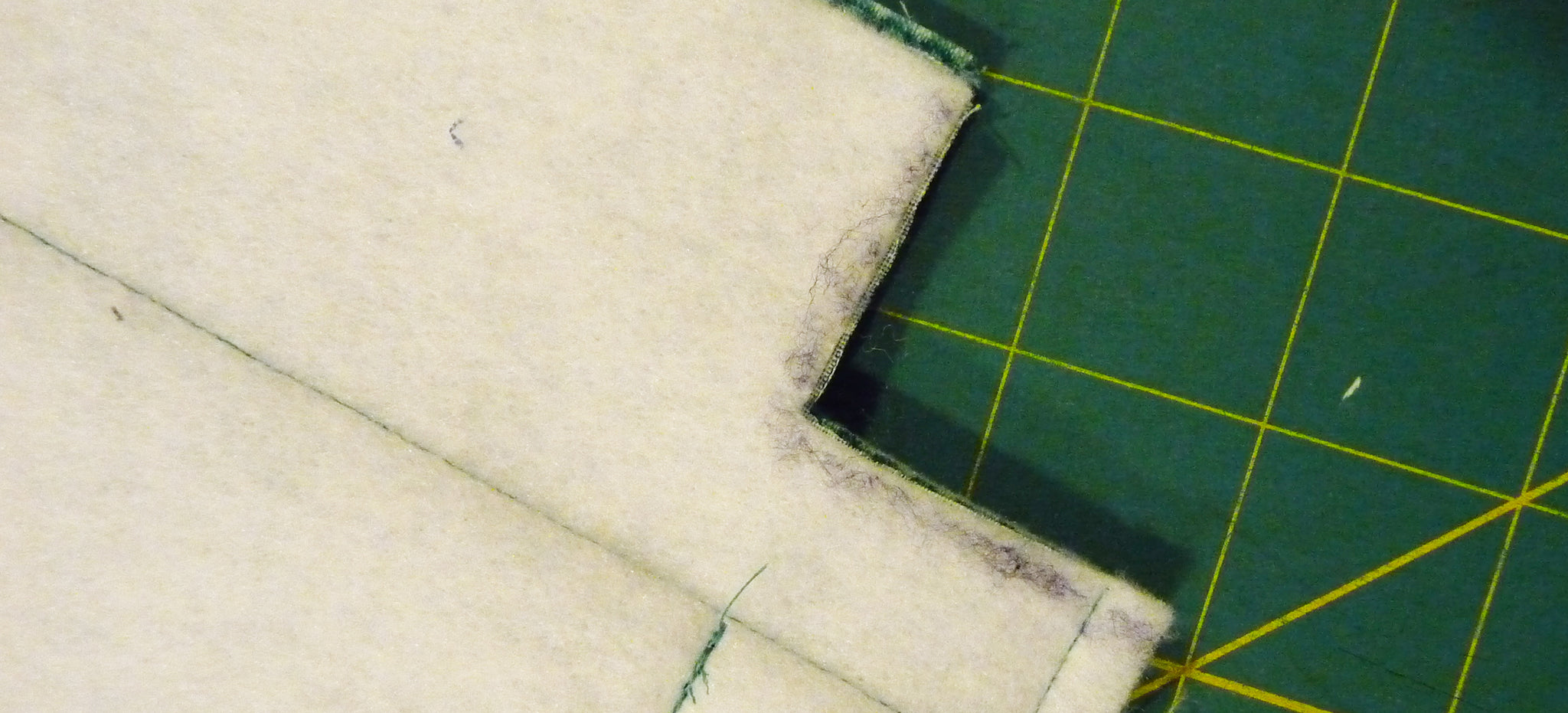 Sewology Sunday - Boxed Bottoms
Happy Sewology Sunday! Today's post is a short tutorial on how to make Boxed Bottoms in bags. We used this quick and easy technique in our Cooper Carry-All bag. This technique gives your bag a flat bottom and helps the bag sit up by itself. 
Step 1: Mark a square in the corner of the bottom of the bag. The size of this square will determine the size of the flat bottom part of your bag. 
Step 2: Cut the square out with a pair of scissors.
Step 3: Pull the layers of the cut corner apart. Nestle the bottom and the side seam together. Pin in place.
Step 4: Sew in place with a 1/4" seam. Backstitch at the ends for some extra stability.
When you flip the bag through the open hole in the bottom, push the corners out and Voila! 
Here is the Cooper Carry-All bag we made using my precious Lizzy House scraps! This is the bag featured in the stitch and flip tutorial and this boxed bottom tut.  
If you make this pattern or any other of our Sassafras Lane Designs patterns, send us an email! (contact@sassafras-lane.com) We would love to feature you and the bag or quilt on here!
The Cooper Carry-All bag pattern is available here in PDF form. Paper patterns are coming soon! Let us know if you have any questions. Thank you for stopping by!