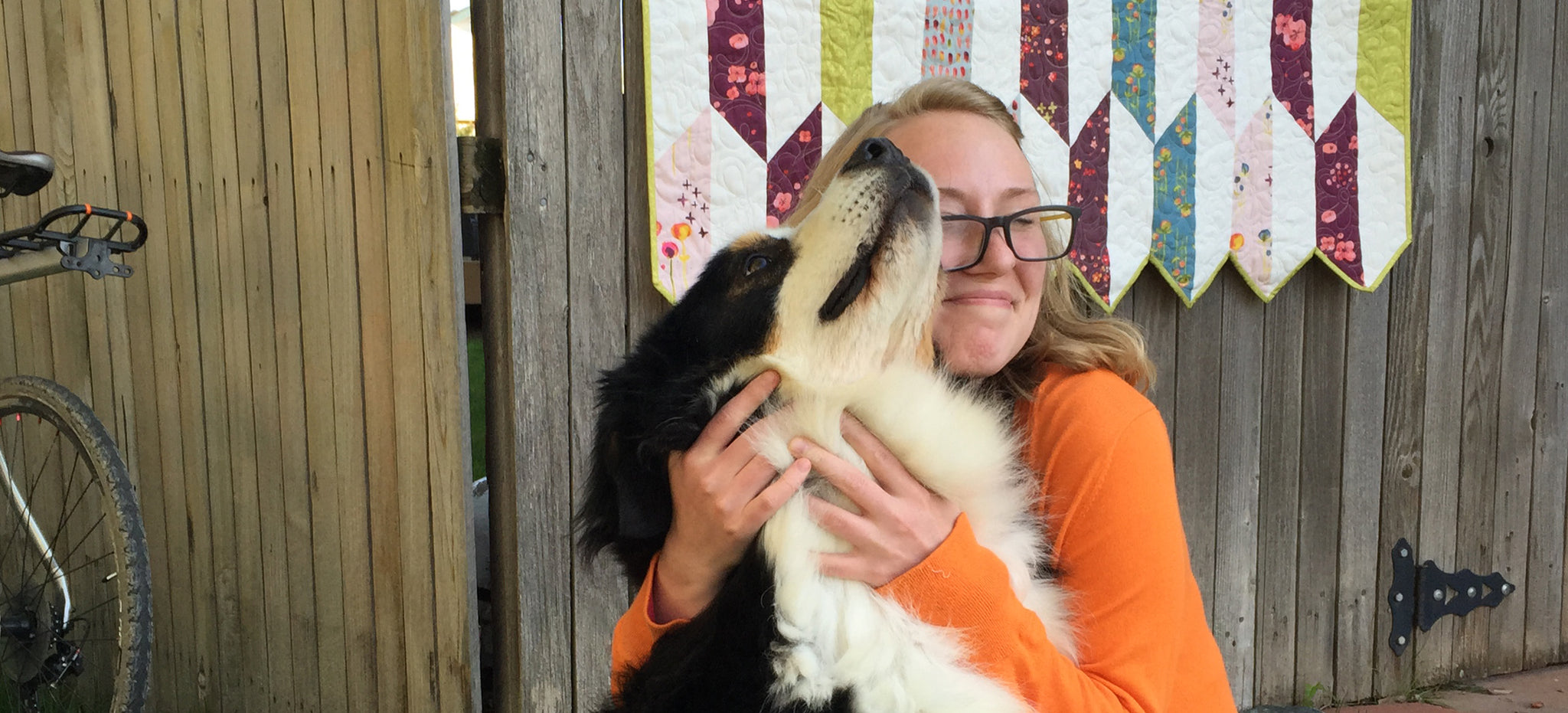 Today is officially my last day as a staff member of the Quiltmaker team. It was a tough and yet exciting decision to leave the team and commit myself fully to Sassafras Lane Designs.
This was my second stint with Quiltmaker. I was first an editorial assistant before my brief time in California, and for the last 9 months an associate editor. I have made many treasured friends and plan to keep working with them in other capacities. It will be hard to no longer work in an office full of like-minded people where the printers are named Mr. Incredible and Elastigirl, but I am looking forward to having more creative energy (and time!) to put into Sass. 
Now, what to expect! I am hoping to put out more patterns! Possibly beginning with a mini quilts line... more on that coming very, very soon! In addition to more patterns, I am planning to blog more. Not just about our patterns, but also about relevant content, trends, new techniques and tools, tutorials and such things. We are also planning to publish another Block-of-the-Month book!! We are super excited about that! 
I would love to hear what you would like to see. Are there particular tutorials you'd be interested in seeing? Should we bring back Sewology Sunday posts? Let us know =]
Thank you for your continued support. It is because of all of you that I can do this. I am very excited for this next chapter. Now, I will just have to make a big effort to not work in my PJs everyday!
Happy Sewing,
Shayla
P.S. Bauer is excited too despite his tongue sticking out =]