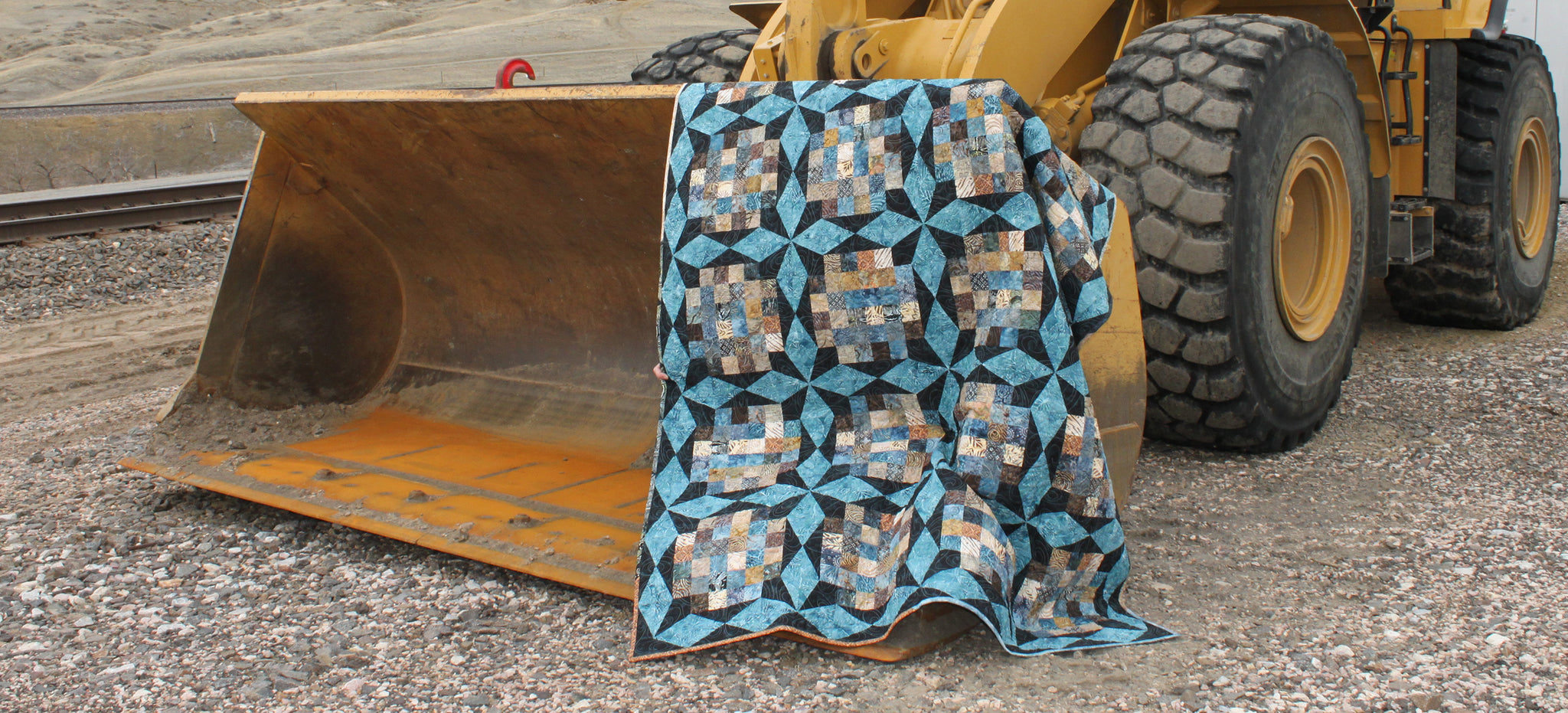 Snowy Day Sunday Mystery Class
Hello everyone. If you are in the frontrange of Colorado, you are noticing the snow falling from the sky. There is a slight blizzard happening! And it just happens to be day two of our Mystery Class. With that combination, I am skipping Sewology Sunday... I know, I fail! But there will be one next week I promise! Instead I will do a little post about the Mystery Class. We didn't have as many ladies today, but we had four intrepid souls brave the weather and come sew! Each of them got at least one block done and Jo finished all the blocks! 
Top Row: Jo Brennen and Gitte Hopkins
Bottom Row: Jessica Muldoon and Stacy Cholas
Lou's pup Missy came in to keep us company today!
I love how the different color choices are turning out. When the quilts get finished up, there will be more photos! Thank you ladies for coming! And thank you Lou for keeping
The Quilt Store
open long enough for us to finish up! This is not an available pattern yet... but it is coming soon. Stay warm and sew today! Thanks for stopping by!