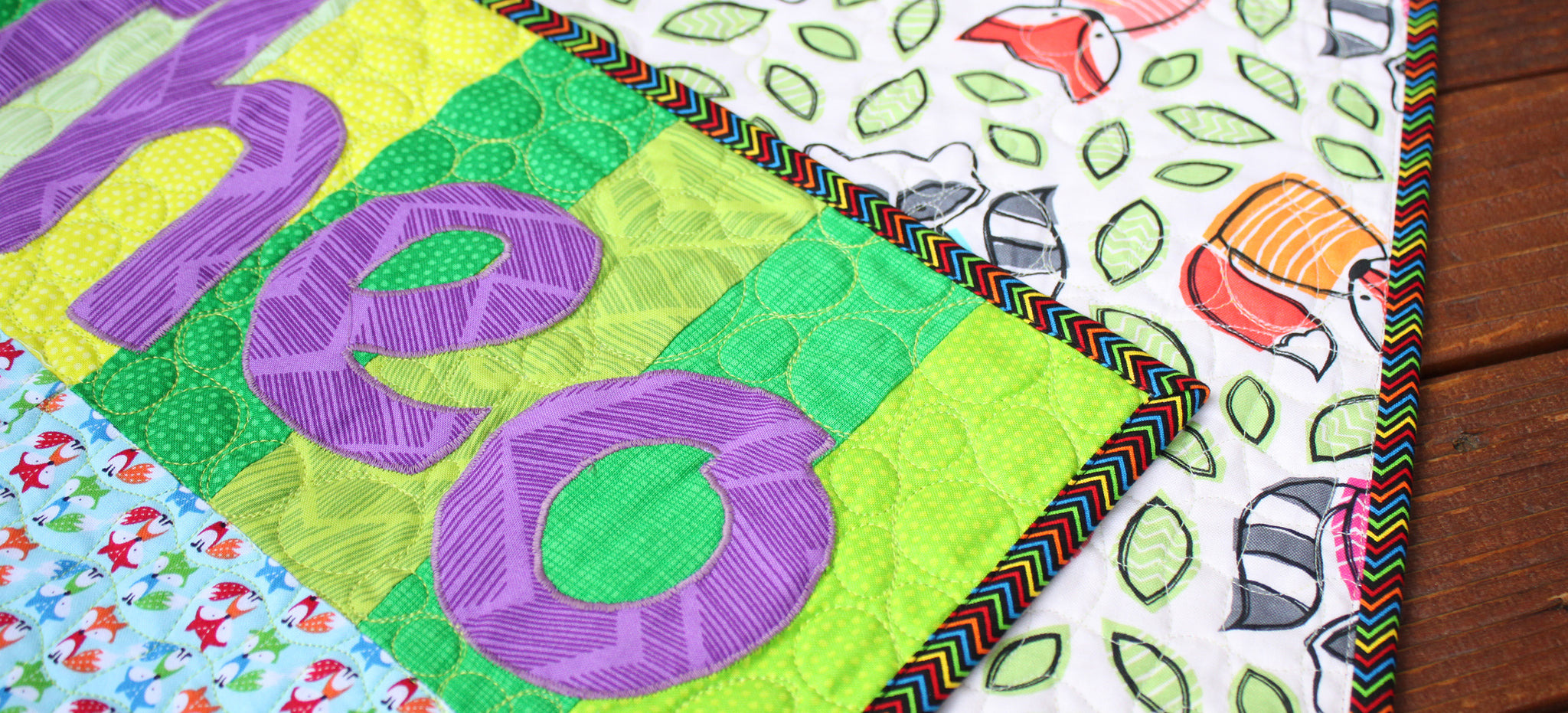 First of all, Happy Flag Day and Happy Birthday to MaryEllen, the best mother and grandma we could ask for! We love you!
Okay, now to the sale! To follow suit with our newest tradition Zoey's Zoo patterns will be 20% off this weekend! We do not have PDF versions of this pattern (yet), so this deal will be on the paper patterns! 
Don't forget to enter the code (zoey20) at checkout to get the 20% off! Thanks for stopping by and happy sewing!